Invite Curt to speak at your event or learn more about his work. His ability to seamlessly integrate the complexities of neuroscience and interpersonal neurobiology with the finer disciplines of Christian spirituality offers audiences a lasting, transformative experience.
Listeners consistently receive a refreshing perspective on their life story, deeper insight into the human mind and a greater appreciation for the role God plays in renewal and growth.
Relying on the timeless wisdom offered in the Bible, Curt's presentations resonate with groups that seek an opportunity to engage in honest discussion about the impact of Being Known—by God and others—in faith and social communities, business, culture, the arts and beyond.
Curt speaks to groups of 20-3,000+ at churches, conferences and retreats. He's prepared for main-stage keynotes, event breakout sessions, leadership training, speaker panel Q&A and customized multi-day workshops. His work is endorsed by numerous prominent writers, artists, leaders, pastors, theologians and mental health professionals.
We'd love to connect with you!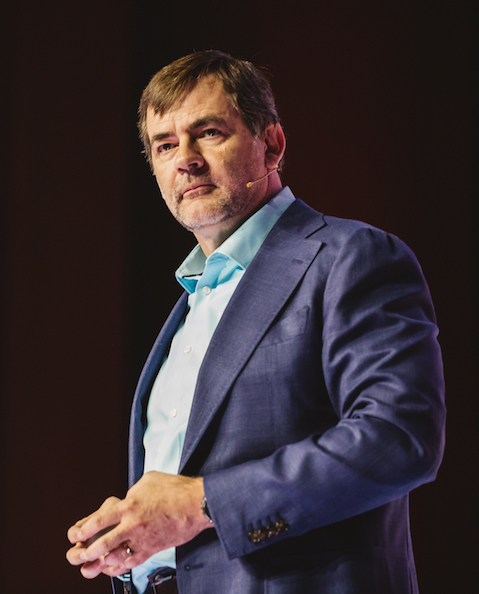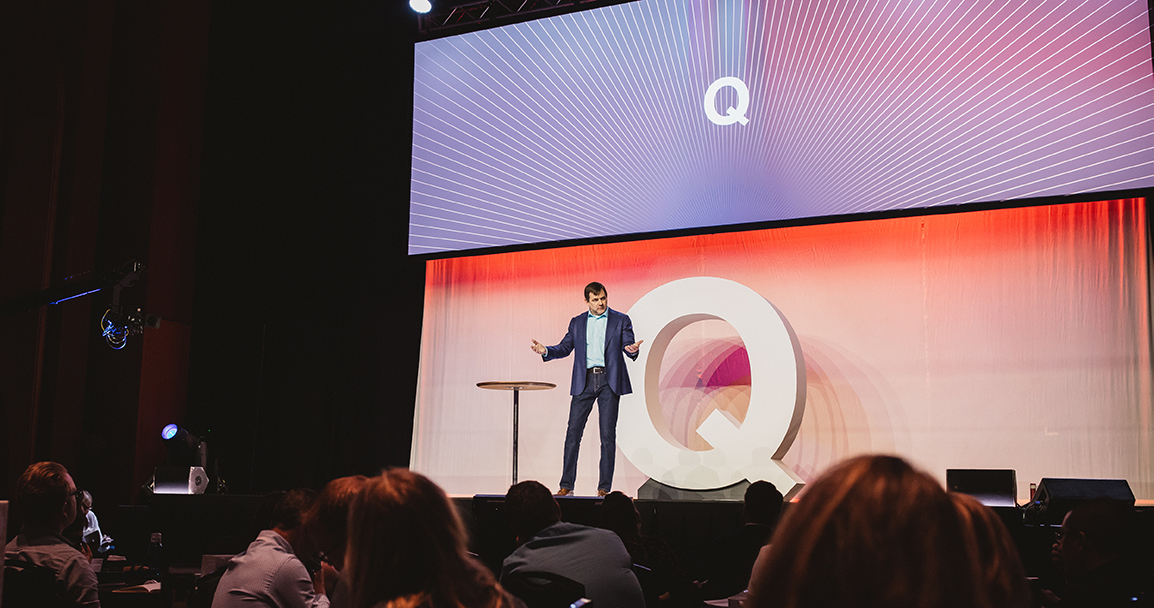 FAQ
What is Curt's speaking and teaching experience?

Curt has spoken for or taught groups numbering from 10 to 3,000 in the U.S. and around the world. He maintains a regular teaching schedule for patients and colleagues, focusing on the integration of interpersonal neurobiology and Christian spirituality.
His audiences include mental health, education, business and other professionals, as well as the general public interested in how the brain affects and processes relationships; how and why shame disrupts and cuts us off from ourselves, each other and God; and how we might live more fully integrated, connected lives. In addition he is a preaching and teaching elder at his church, a congregation located on Capitol Hill in Washington DC.
What are Curt's primary speaking and teaching topics?

Curt addresses topics that include but are not limited to Curiosity, Connection, Courage and Creativity. He explores how neuroscience relates to the ways we experience relationships, deep emotions like shame and joy and especially our own stories — and how we can process our longings and desire for spiritual connection with God and each other to live more fully integrated, connected lives.
Messages may address how the brain affects and processes relationships; the synthesis of neuroscience and Christian spirituality; interpersonal neurobiology (INPB); the inner journey of finding and being found by the God of Beauty and the beauty of God; and/or the integration of psychotherapy and medication intervention.
What event format is best suited for Curt to give a presentation?

He's comfortable speaking in intimate, small settings as well as to large groups from stage (end stage and in the round). The setting also will inform the type of interaction that is possible between Curt and his audience.
Does Curt offer lecture series or one-time guest lectures?

Curt offers one-time speaking engagements as well as multi-day workshops or speaking sessions throughout a conference or retreat. Lectures may be arranged and presented as a brief series as well.
What are Curt's speaking fees?

Speaking fees are determined on a case-by-case basis.
What level of assistance does Being Known provide in event planning?

Curt's Being Known staff will submit an agreement to be signed by both parties and complete the invoicing process.  The host makes travel and accommodation arrangements or those may be arranged through the Being Known office, if applicable.  The host is responsible for overseeing all other aspects and logistics for the event, including promotion, venue confirmation, audio/visual technical requirements and reception, if desired.  Being Known staff will review this information prior to signing the speaking agreement to ensure a clear understanding.