Speaking
Curt brings a relatable (and often humorous) approach to connecting with audiences as he unravels complex topics (like how the brain affects and processes relationships). Combined with his ability to provide authentic, practical application, he offers a fresh perspective that uniquely resonates with listeners — leaving them feeling understood, inspired and encouraged to move toward the next beautiful thing they're being called to make.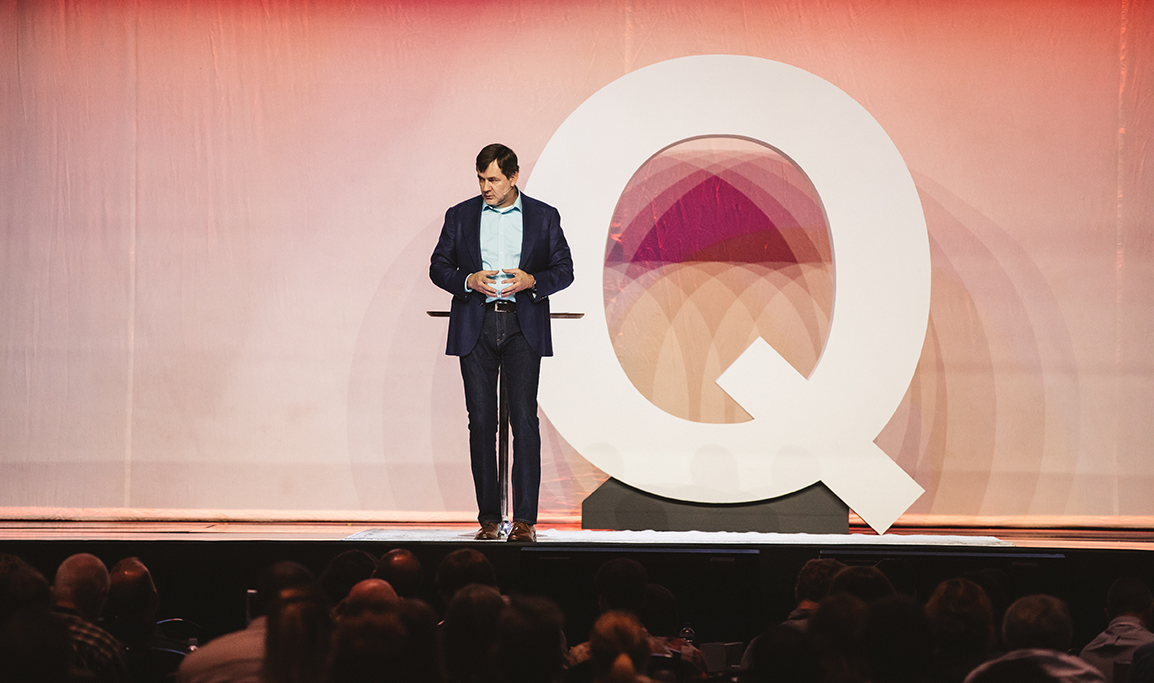 Curt speaks at 25-30 events each year. Engagements include speaking to a wide range of audiences in the areas of leadership development, training, college addresses, seminary convocations (Duke Divinity School, Fuller Theological Seminary's Brehm Center, Reformed Theological Seminary), annual conferences, donor gatherings, artist retreats and more.
Sorry, there are currently no upcoming workshop events. Please check back later.